We'll be back soon !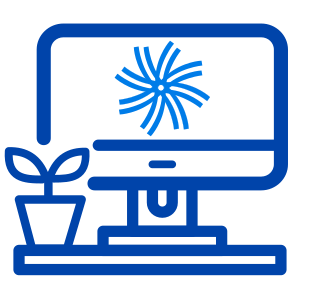 Sorry for the inconvenience but we're currently doing some maintenance to improve the web site. It's going to be beautiful. You'll see what we mean very soon.
If you need to you can always contact us
- By phone : 04.82.53.36.89
- By email : help@tubs.fr
Otherwise we will be back online at 4 p.m today
We look forward to welcoming you back soon to the new web site!
Everyone at Tubs Parts